Reaching Siargao is a great idea if you want to enjoy some time off on the islands. It's incredibly fun and interesting, and there's a lot of great food to be had in the region too. You just need to figure out what restaurant suits your needs the most and you can enjoy a very good experience. With that in mind, where can you actually eat in Siargao and what restaurants are a good option? Let's find out!
Everyone loves Kermit because this is an Italian restaurant that serves a variety of amazing meals. The food here is really good, and they do a very good job with drinks too. People enjoy it because they always have fresh ingredients so the food is healthy and very enjoyable. It's certainly a restaurant you want to check out.
At the L'OsteriaSiargao you can easily enjoy gourmet food. They really take the cooking experience to the next level here and you will find some rather amazing foods for you to enjoy. A thing to keep in mind is the fact that they are super creative with their dishes, which might be a great thing to consider.
The Buddha's Surf Resort is all about local surfing and the food itself has Asian cuisine with many Western influencers. They have pig roast, pad thai and many other tasty dishes. If you're interested in local food or just want to try out something new, Buddha's Surf Resort is a great option.
At Shaka you have cold-pressed juices, smoothie bowls and a whole lot of other great foods. The focus on healthy foods and juices you can enjoy at any time is great and they push the boundaries by offering something incredibly interesting and rewarding at the same time. It's definitely worth your time, especially if you like high-quality food.
Bravo is all about Spanish cuisine. From Paella to Tortilla and many others, you have quite a lot of interesting foods here. Plus, there are tons of interesting options and they are all about being authentic and true to the Spanish spirit here which is always an exciting thing to have.
When it comes to Kitya's Place, you can enjoy all kinds of extraordinary foods, smoothie bowls, and desserts. They also have vegetarian dishes, so even if you are vegetarian you can still find some foods to suit your needs or requirements.
My Other TOP recommendations :
One thing is certain, on the Siargao island there are lots of restaurants and eateries which give you access to amazing foods. If you want high-quality foods, we recommend you to give these Siargao restaurants a try as they are very good and full of amazing foods. They are well worth your time, and the results themselves can be impressive. Plus, the overall prices are not that high too, which means you can dine without spending a lot of money. Check them out today and you will enjoy them!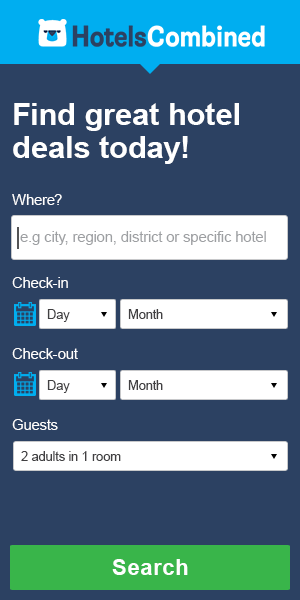 (Visited 8 times, 1 visits today)